Subscribe to my blog posts!
Receive notifications of my new posts by email.
You've written romances of all kinds – second-chance romance, paranormal, royals, single mom etc.
Please follow these guidelines to the T, else your entry may be rejected by
What was your inspiration behind writing Isapuram Tales? I did not intend to write
Rising – 30 women who changed India – a non-fiction title by Kiran Manral
I was fortunate enough to be able to attend Sampurna Chattarji's poetry workshop conducted
Congratulations on your book 'Stars from the borderless sea.' Could you tell us about
I recently bought 'Why is my hair curly' written by Lakshmi Iyer. It is
I first started writing this chick-lit story( those of you who are offended by
Do pick up a copy! I'm thrilled to have a flash fiction piece titled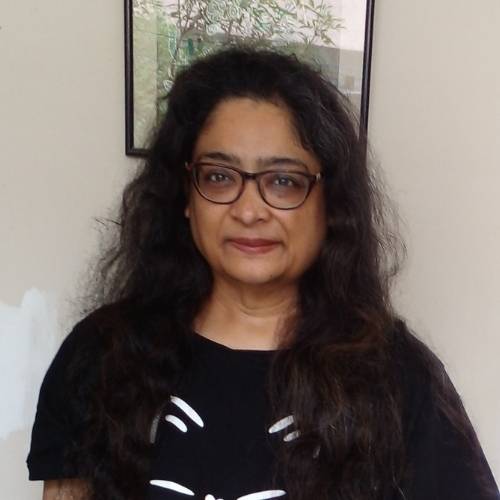 I'm Aishwariya. I'm passionate about writing, reading, marketing communications, books, blogging, poetry and editing. I've donned several hats, such as freelance journalist, copywriter, blogger and editor.
SUBSCRIBE TO MY FAMBASE NEWSLETTER
I have a newsletter on Fambase. Do subscribe to receive news on books and all things literary.