Subscribe to my blog posts!
Receive notifications of my new posts by email.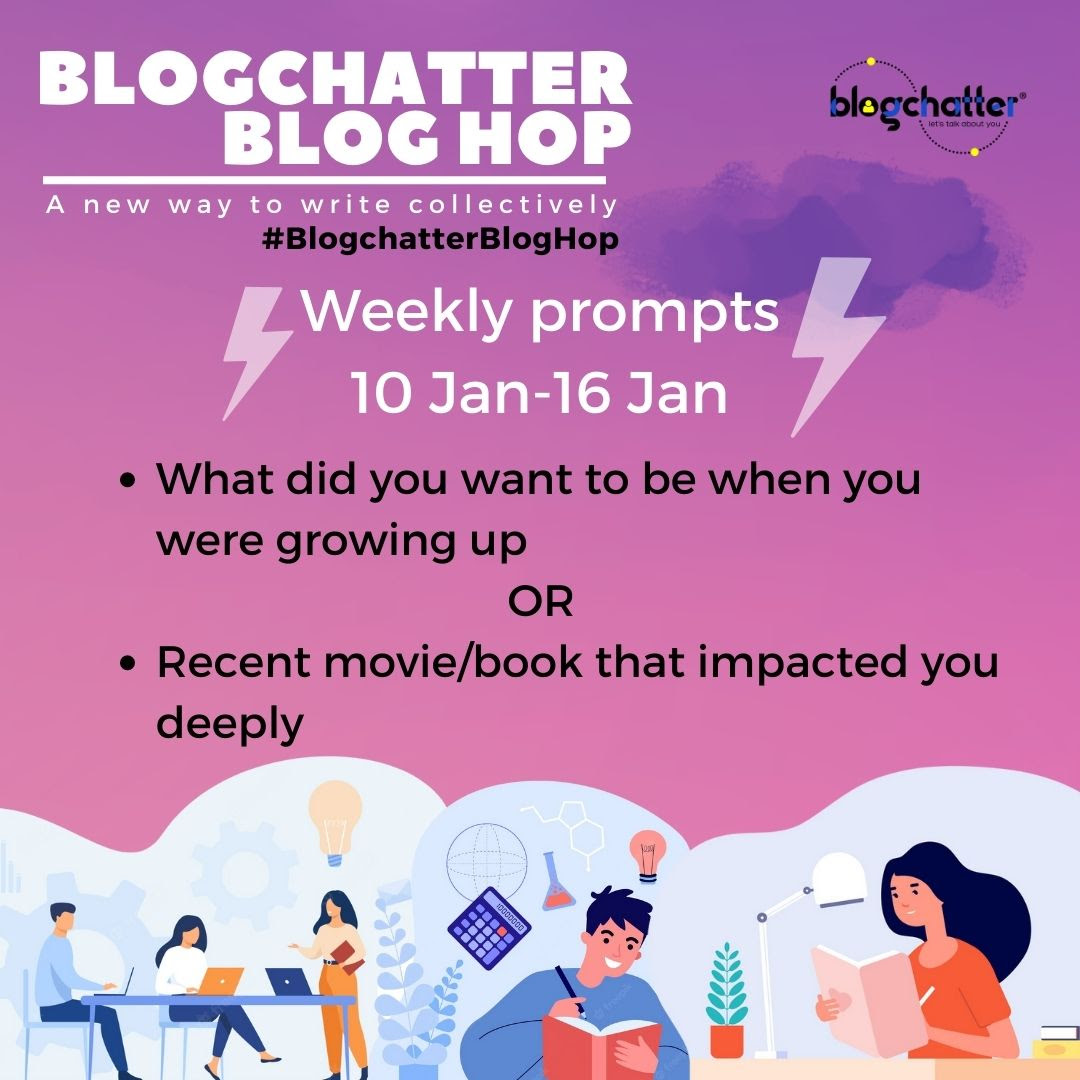 Although I was largely clueless all through my childhood about what I wanted to be when I grew up, I knew I loved words and I would enjoy anything to do with the written word. I'm happy I found my way.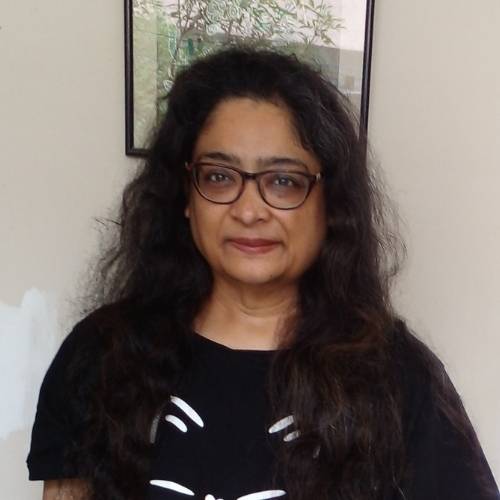 I'm Aishwariya. I'm passionate about writing, reading, marketing communications, books, blogging, poetry and editing. I've donned several hats, such as freelance journalist, copywriter, blogger and editor.
SUBSCRIBE TO MY FAMBASE NEWSLETTER
I have a newsletter on Fambase. Do subscribe to receive news on books and all things literary.