Guest Post by my dad K.S.Loganathan
After a three-year hiatus due to the pandemic, book fairs have resumed. The Chennai Book Fair runs from 6 to 22 January 2023 at the YMCA grounds, Nandanam. The New Delhi World Book Fair is scheduled for 25 February to 5 March 2023 at the Pragati Maidan.
The intervening years have seen many print publications go under, while artificial intelligence and online learning make rapid strides. With the debut of Chat GPT some months ago, rapid publication of books is possible with generous AI assistance in generating titles, blurbs as well as plots; bot-generated essays and articles enable writers to create narratives out of whole cloth, and are a headache for educationists and journalists. Passive viewership through the medium of e-books and audiobooks continues to rise.
The ancient stoic Greek philosopher Epictetus said "Books are the training weights of the mind. Through them, you learn to think better and to be a more discriminating and reflective person." We tend to fixate on functional reading for learning and urge students to focus on STEM subjects that will attract good jobs that pay the most and thus, turn the universities into knowledge factories and avenues to a stable career. These readers take in information and use their left brain involving logic and analysis. However, in reading fiction and subjects like philosophy, literature, astronomy or music, which are considered "useless," the development of functions that exercise the right brain, such as language and scenarios, is relegated to secondary importance. Research shows that reading to young children helps them expand their vocabulary, develop language skills and abstract thinking. In modern automated times, we must nurture creativity and emotional intelligence through reading and books.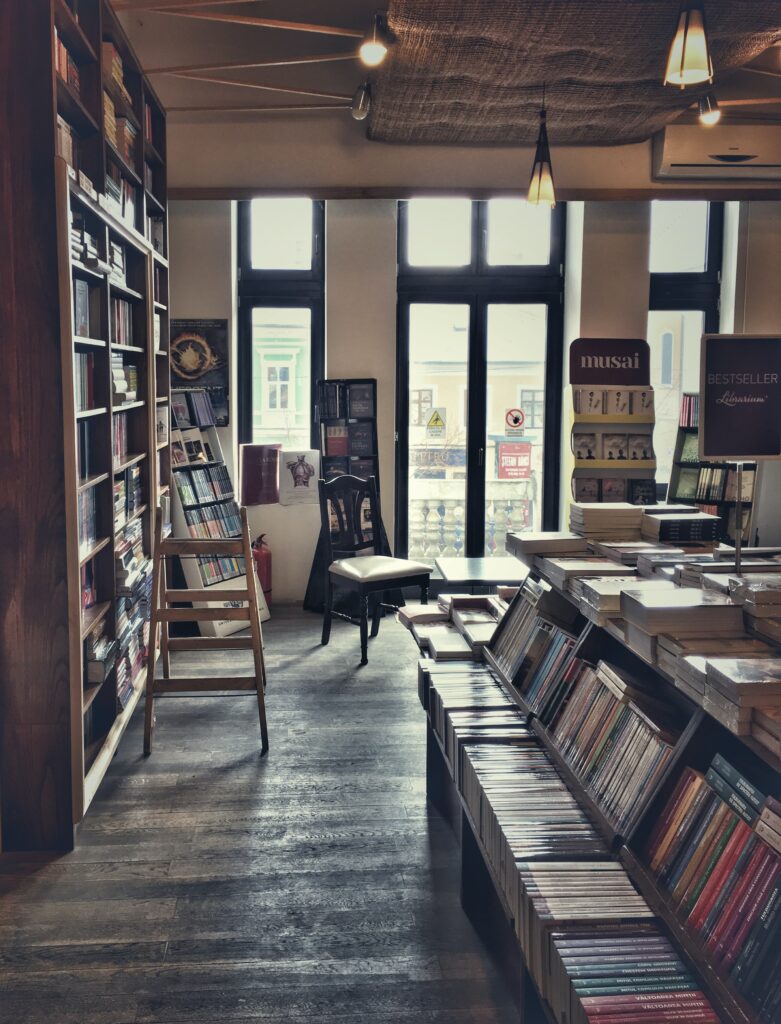 The consumption of facile entertainment, news and content through the internet, videogames and social media on smartphones beyond five hours daily has been shown to be associated with a 35-50% increased risk of depressive symptoms in adolescents. As learning becomes lifelong, for upskilling, reading should preferably be done with a physical book that focuses the mind and enables one to gain a wider perspective of life.
British author Katherine Rundell says, "Books crowbar the world open for you." Developments in health and nutrition, science and technology, heritage, spiritual development and other topics are available through books on a variety of subjects by experienced professionals who replace the teachers.
As urban space becomes more expensive and shop rentals go up, there is a dearth of bookstores in popular public places. Bookshops in malls have allocated more space to gift articles. Circulating libraries and second-hand bookshops have all but disappeared. While school textbooks are distributed free or subsidized, other books have to compete with articles of commerce to attract customers although they can be educational. Perhaps governments should help the book business by organizing market fairs as is done for agricultural produce. In the meantime, the public must take advantage of book fairs such as the above, which are an open university that everyone can enter without a qualifying examination.