As a child, I was blithely unaware of what I wanted to be when I grew up. I always lived in the moment then and the moment consisted of a cycle ride to school, engaging in my classes, playing sports, and other happy activities. I got good marks in most subjects, except for mathematics. After school, I spent my time going to the neighborhood library, borrowing books, and reading them on the car ride back home. I was a voracious reader and read all of the children's books available to me then. But I still didn't have an idea as to what I wanted to be when I grew up.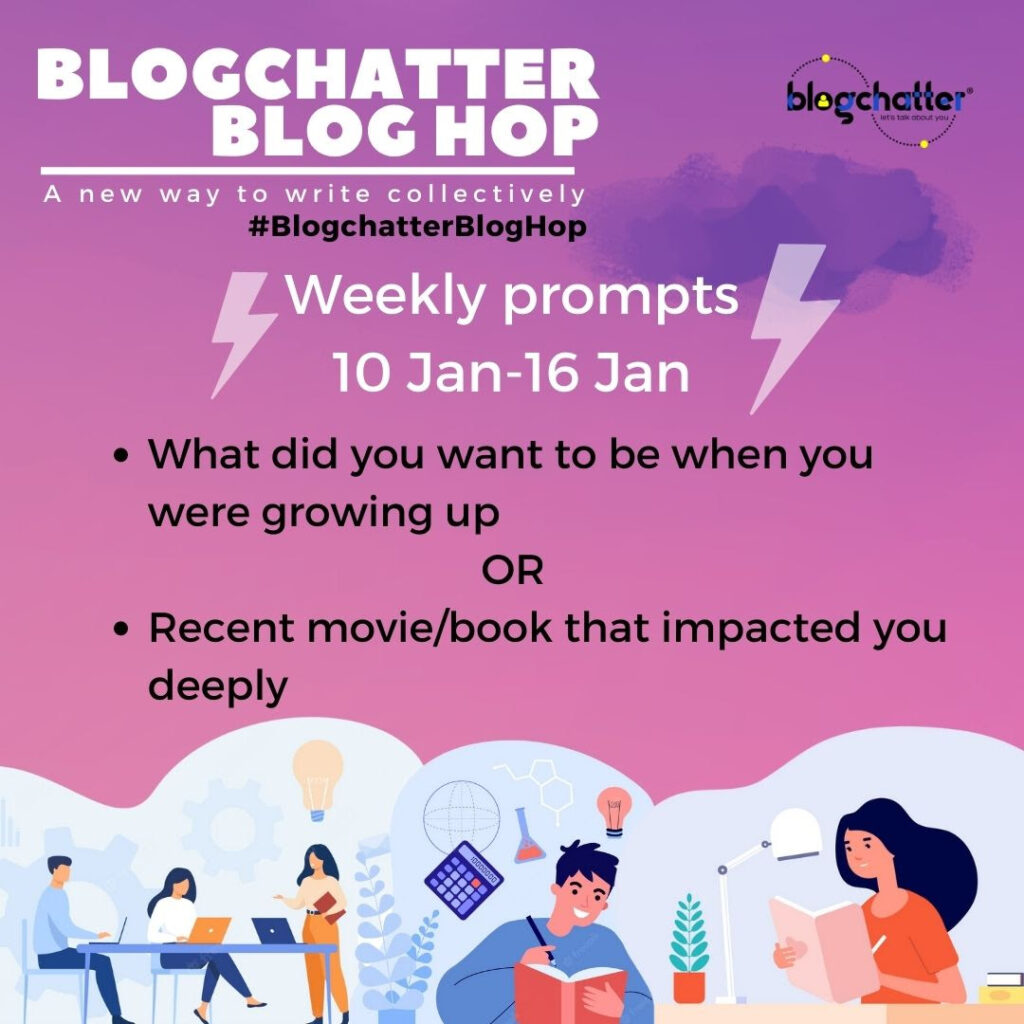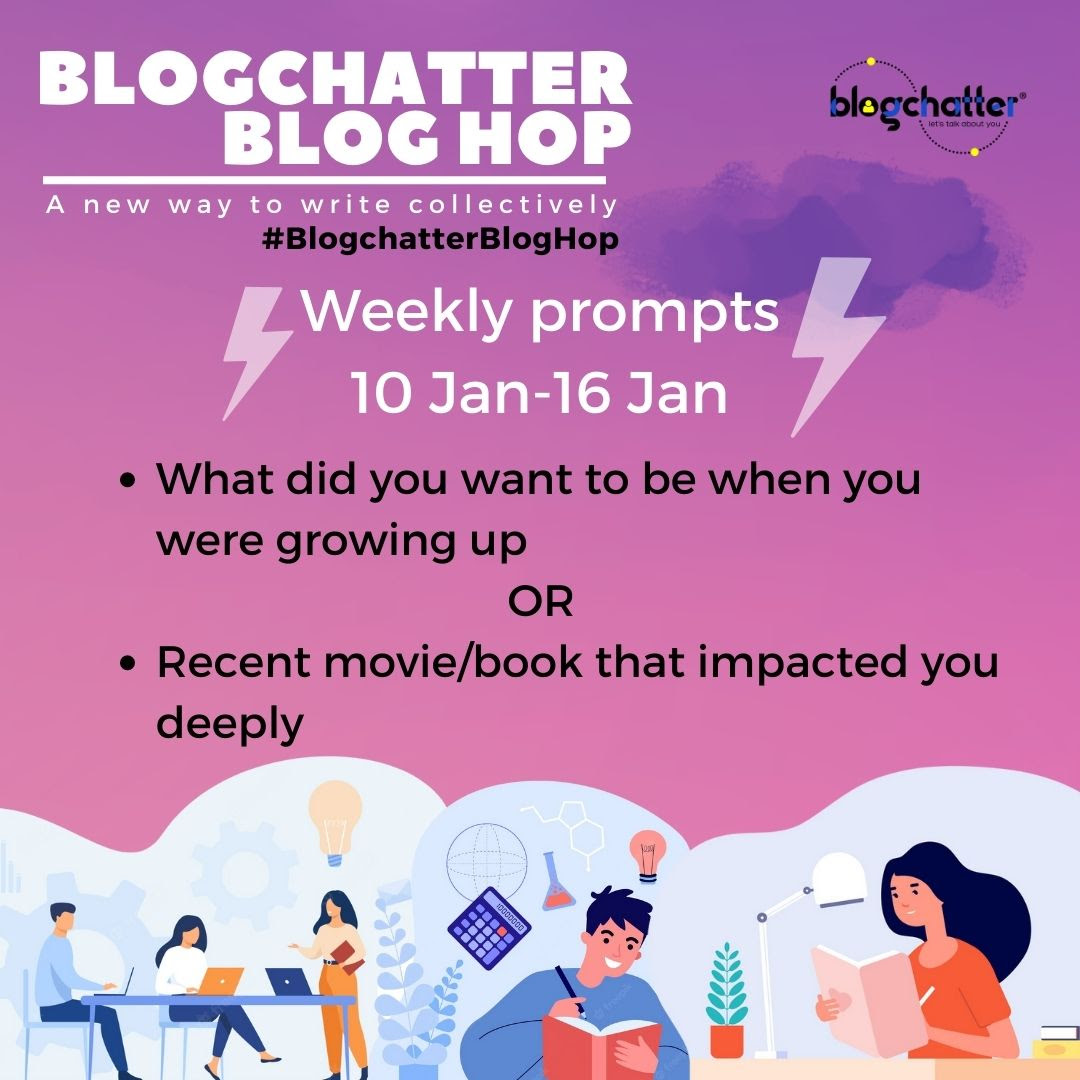 I went to six different schools and in every school, I usually topped the class in English.  It was when I was in class nine that my English teacher in school suggested I become a copywriter. I wasn't sure what the job description of a copywriter was back then. At some point in time, I entertained the notion that I should become an English newsreader. But I didn't follow through with it. It was just a passing thought.
After doing my bachelor's degree in economics, I went on to a post-graduate degree in journalism and mass communication. I simultaneously started writing for supplements of The Hindu and The New Indian Express as a freelancer. A family friend told us about how ITES had scope. This was in the early 2000s. So, after a stint with a greeting card company as a copywriter, I became a copy editor with an e-learning company. I worked with several IT majors after that as an editor and in some cases as a writer of marketing collateral. And yes, I eventually worked as a copywriter, too, in an advertising agency.
Two decades later, I'm an editorial consultant and I edit press releases, newsletters, case studies, blogs, articles, press notes, etc. I like what I do. Although I was largely clueless all through my childhood about what I wanted to be when I grew up, I knew I loved words and I would enjoy anything to do with the written word. I'm happy I found my way.
This post is a part of Blogchatter Blog Hop.