Don't talk to strangers. One would think this was fairly obvious, but with social media being as pervasive as it is today, one tends to forget this basic rule.
Establish boundaries clearly with people. And push back if they encroach upon your boundaries.
Take some time out to do nothing. Yes, 'doing nothing' is a very valid pursuit for some time every day.
Being overproductive is another way of avoiding things one doesn't want to face or feeling things one doesn't want to feel.
Don't pursue people. Pursue hobbies. (Continued after image)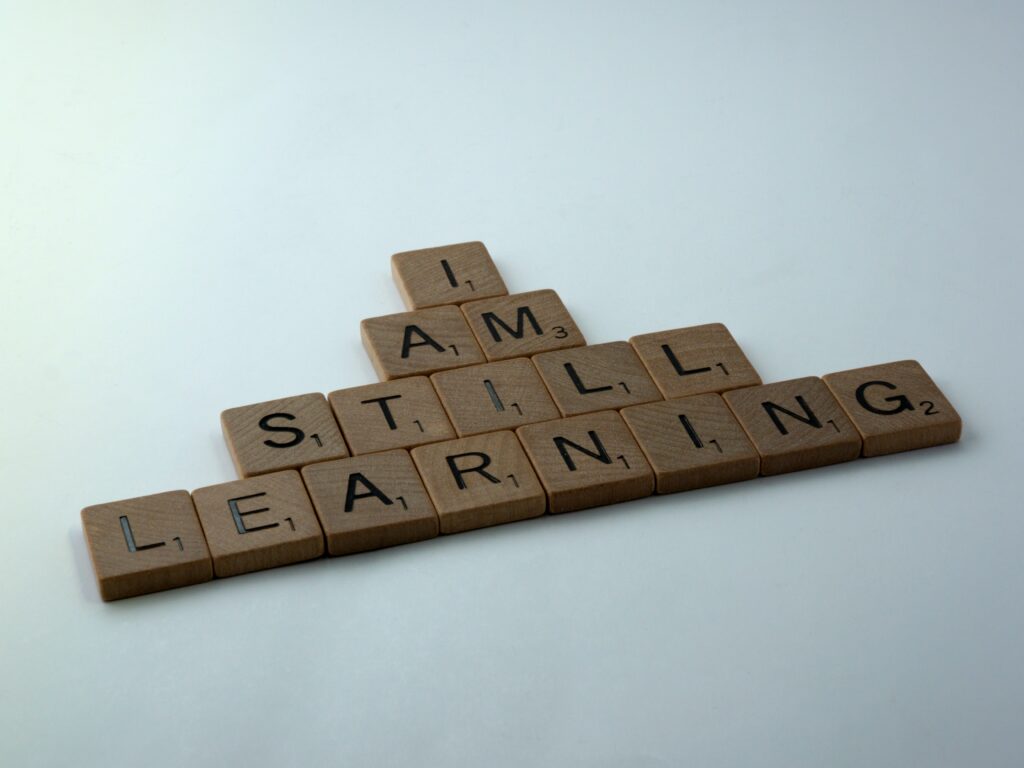 6. Learn something new every day from authentic sources.
7. Don't miss your exercise every day.
8. Don't take on too many things at the same time. Learn to prioritize.
9. Music can pep you up instantly. Don't go without music even for a day if you can help it.
10. Take frequent breaks. Go to a retreat or resort every three months, just to broaden your perspective.
This post is a part of Blogchatter Blog Hop