I just attended the #BlogchatterWritFest session on Writing for children with author Aditi Krishnakumar.
About the Author from Amazon
Aditi Krishnakumar works in the finance industry in Singapore, where she lives with her husband and daughter. She has an undergraduate degree in mathematics, physics, and computer science, an undergraduate degree in law, and a postgraduate diploma in management from the Indian Institute of Management, Ahmedabad. She also has a master's degree in English and published her first book, A Whole Summer Long, in 2012. She was shortlisted for the Scholastic Asian Book Award in 2014 for the manuscript Ergo Sum (later published as The Magicians of Madh) and won the award in 2016 for the manuscript of Codex: The Lost Treasure of the Indus.
About the 30-minute session with the author
Interested members of the Blogchatter community attended the session, which was in the form of a Q&A.
When asked how different it was to write for children, Aditi said that in children's books, you can ask questions and introduce concepts. "Children", she said, "must be given a sense of wonder." Usually, Aditi writes a book first and it is the publisher who decides the age group to which it must be marketed.
When asked how she makes her work age-appropriate, Aditi answered that the author must be mindful of not talking down to children.
How does one create memorable characters?
While some people create character sheets, it is important to let the character, usually a child in a children's book, have their own life. Characters must have flaws. Children feel social awkwardness at times with adults. This can be portrayed through the character. Aditi tells us not to include too many physical descriptions.
When asked about illustrations in children's books, Aditi said illustrations are quite expensive, so there are budget constraints on the part of the publisher.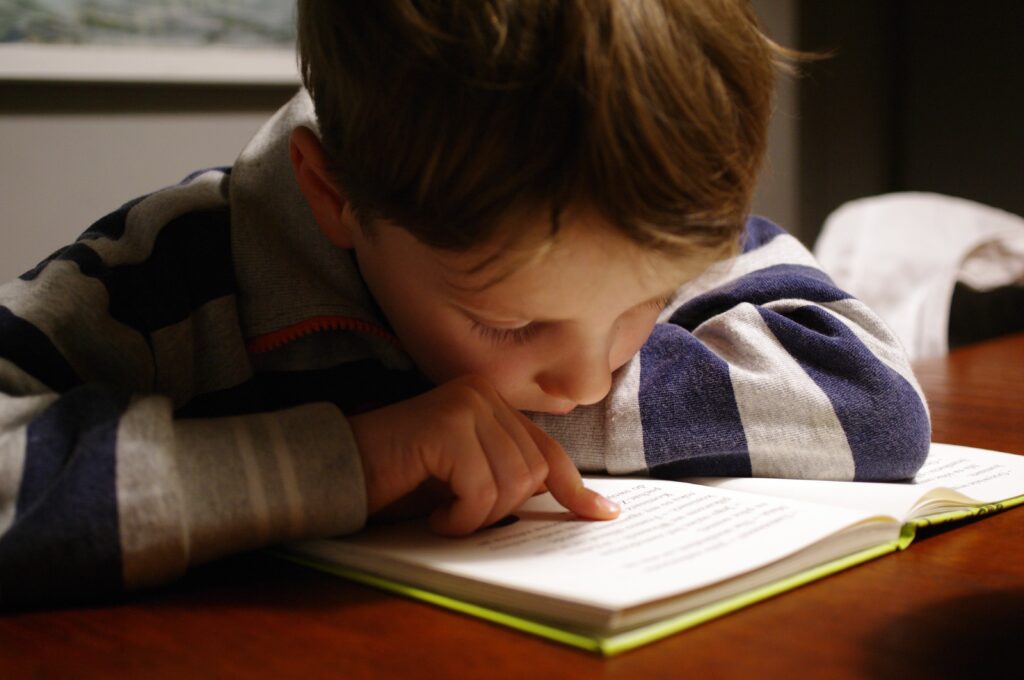 Photo by Micha? Parzuchowski on Unsplash
Tips on handling social issues in children's books.
Children find out about the world from books. Authors must refrain from introducing too many issues in one book.
What is Aditi currently reading?
Since Aditi is working on her Master's dissertation, she is reading less, but she recently bought a book on the history of the Tamil language.
What does Aditi think of old books like Roald Dahl's being re-edited?
She says she is not a fan.
Should children's stories be open-ended or close-ended?
It depends on the story. While there shouldn't be too many loose ends, something can be left to the imagination.
Aditi's recommendations for children's books include books by:
Devika Rangachary
Varsha Bajaj
Lubaina Bandukwala
and Sudha Murthy
She also suggests going through Puffin and Duckbill catalogs regularly.
Do slice-of-life stories from a decade gone by make sense in the contemporary world? Will children today be able to relate to them?
Yes.
Tell us about a few children's books that adults can also read.
No specific books to recommend since each person has a different taste. But it's great if adults read children's books.
She was also asked a few other questions that she fielded, and the session wrapped up in 30 minutes.