It's Valentine's Day today, and what better day than a day dedicated to love to announce my TBRChallenge for 2023? There's no greater love than one's love for books 🙂
I had done the Blogchatter TBR Challenge in 2021 but skipped it in 2022. This year I'm back with the goal of reading 30 books. It's Feb 14 and I've read 11 books so far. I plan to do a half-yearly post and the end-of-the-year wrap-up when I will list all the books I've read this year.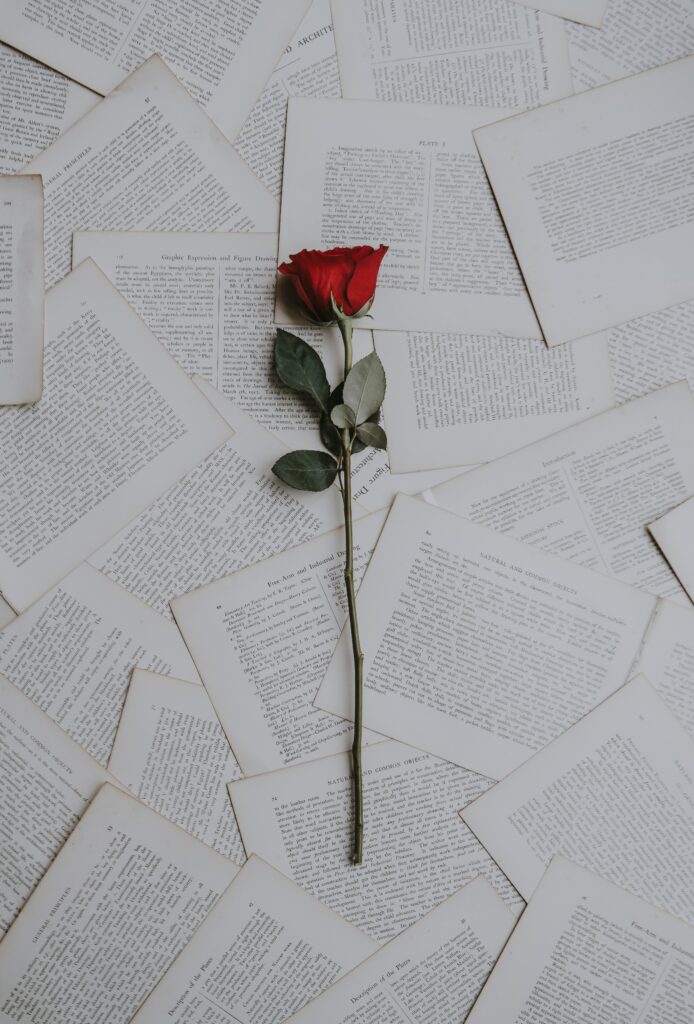 I've set aside some books I definitely want to read this year from my home library. I may add some new books and delete some from the TBR.
I'm participating in the #TBRChallenge by Blogchatter
Are you?