I read four books at a time and mostly read what I like. I subscribe to Kindle Unlimited and read what my writer friends have written. I spent the whole day reading today (it was a Sunday) and I count it as a day well spent. The only time I got on to the Internet was to get on Goodreads and update my page count. Such little things motivate me to read more and explore more books. I also post on my bookstagram and on my Facebook to get the word out about what I read. It keeps me connected to the book, author and the very act of reading, lending everything a higher purpose and giving me a sense of fulfilment and a sense of achievement that's hard to beat.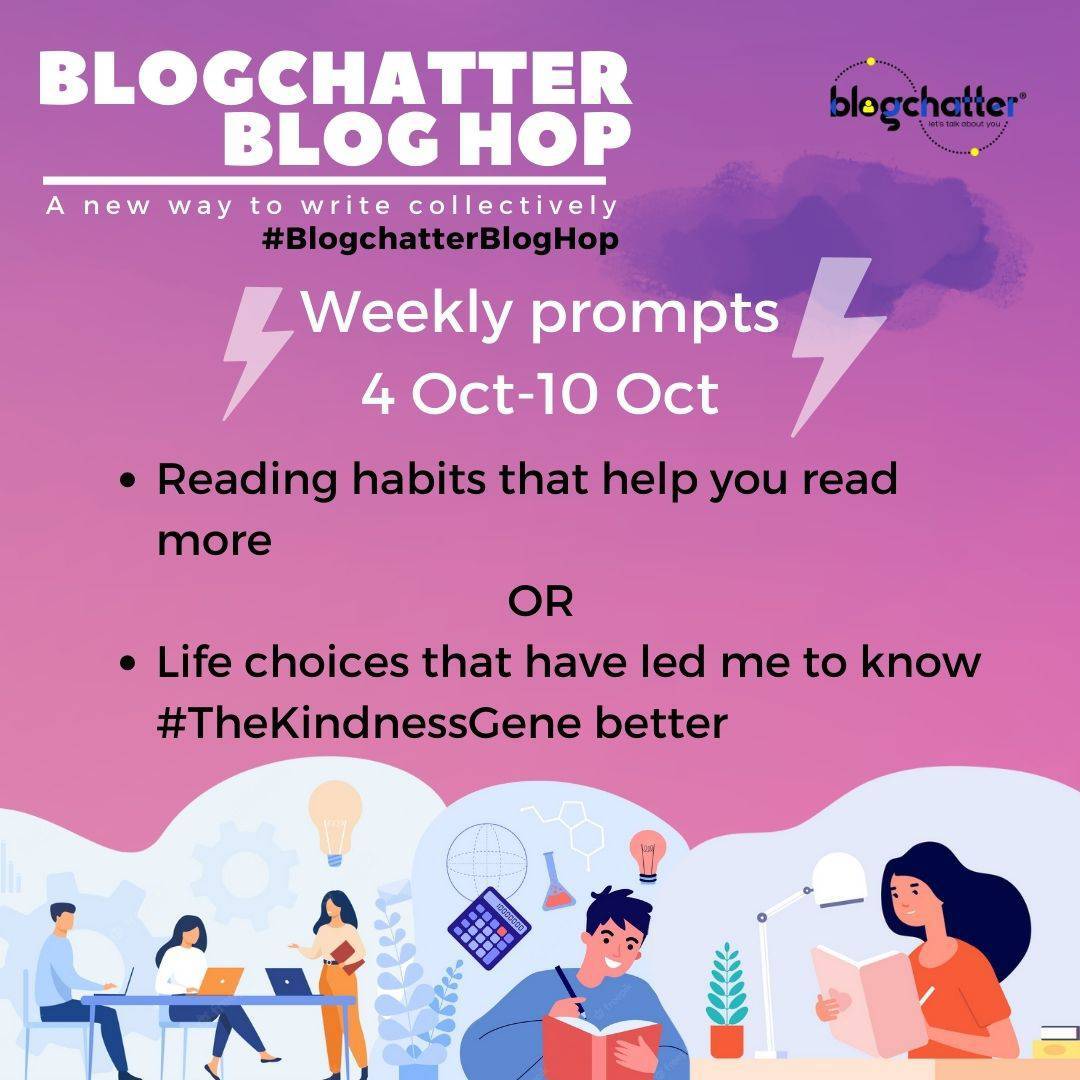 The trick to reading more, I've found, is to always keep a book at hand. The fact that we have a large home library means I don't have to step out of the house or wait to get access to books. And with Kindle, one can get an e-book wirelessly delivered in seconds. I'm also a part of several reading groups and book groups that give me the latest on books – what's released, book reviews and other information that keeps me focused on the books I want to read. I write reviews sometimes, too.
I also follow publishers and other bookstagrammers on social media, so I'm always surrounded by the kind of bookish news that feeds my soul and spirit. Having said all this, I just want to mention that it is not a competition and one must read for one's own enjoyment, rather than making it yet another source of anxiety or stress. Take part in bookish challenges only if you really want to. Else, no one is putting a gun to your head and forcing you to read 400 books a year.
Read and absorb what you read. Enjoy it. Let it provoke new thoughts and open up new neural pathways. That, I feel, is the essence of enjoying a good book, which should not be lost.
This post is a part of Blogchatter Blog Hop.