Book Review by my dad, K.S.Loganathan
Ancient human DNA research is a subject of importance in human evolution. It casts light on what makes our physiology different from that of our ancestors, which has contributed to dramatic developments in building complex cultures, figurative art and speech and led to advanced technological innovations, such as for example, agriculture, the wheel and other advanced tools.
When ancient humans migrated out of Africa, at least two extinct hominin populations inhabited Eurasia. Neanderthals in Western Eurasia and the Siberian Denisovans existed. Humans encountered and inter-bred with both groups around fifty-four thousand to forty-nine thousand years ago. Genetic data can prove that ancient mixture between populations occurred. The sequencing of the Neanderthals, our big-brained cousins, also led to the discovery of the Denisovans, an archaic population that had not been predicted by archaeologists and that mixed with the ancestors of the present-day New Guineans.
From ancient DNA, we can reconstruct such populations that no longer exist (such as the Yellow and Yangtze River people) in unmixed form based on the bits of genetic material they have left behind in present-day people. Two approaches to DNA studies have emerged – the analysis of the entire genome or partial analysis based on mitochondrial DNA.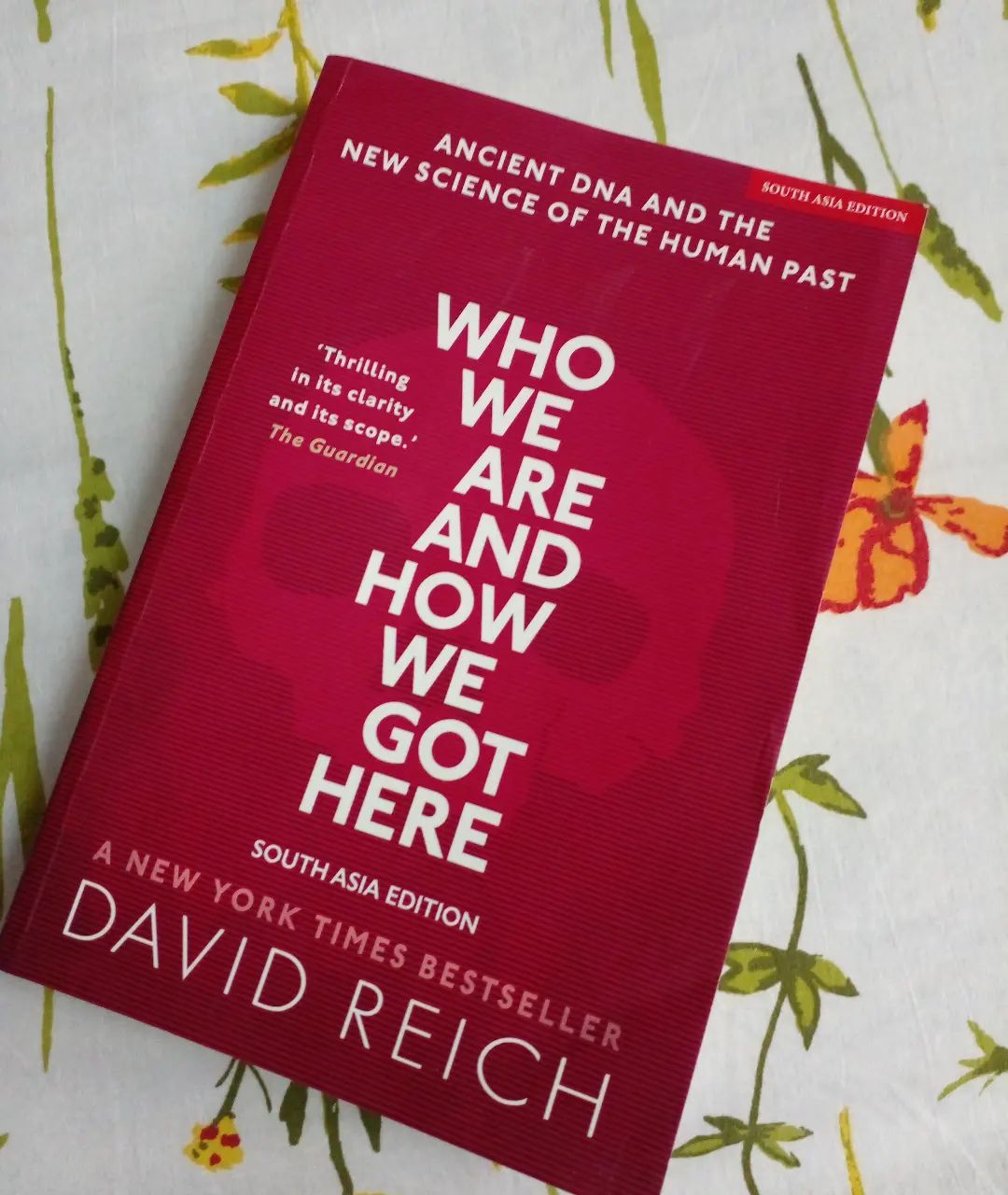 As Director at the Max Plank Institute for evolutionary anthropology in Leipzig, Germany, Svante Paabo undertook research on ancient DNA, which led to the identification of ancient Denisovans as a distinct species. It has augmented traditional archaeology and historical linguistic studies as a tool for investigating past populations and their migration to all parts of the world.
Such studies reveal that the Yamnaya, a Steppe pastoralist tribe, invented the wheel and horse-drawn carriages, and spread agriculture throughout Europe and South Asia around 4000 years ago, mixing with Iranian farmers on the way. A smaller group entered India via Tibet. Early Sanksrit literature (like the Manusmriti), as well as the Avesta (the ancient Persian text) called them Aryans.
The genetics of modern humans gives the ancient travel path. Ancient DNA databases are currently run by different research groups, most of them in Europe and USA. For a general introduction to the subject, read 'Who we are and how we got here' by David Reich, Oxford University Press, 2018 and watch his videos on YouTube.
David Reich was a part of Svante Paabo's international team, which sequenced the entire Neanderthal genome in 2007.