Publishing Date – July 2023
Price in India – INR 499
Number of pages – 296
Publisher – Readomania
From the Blurb – Frieda, her husband Alfie, lover Mahesh, their seven sons all live in the same house. As Frieda lies in coma, Mahesh recounts their love and life; her seven sons-each stranger than the other-and the impact of their mother's affair on them. The strange relationship of Frieda, Alfie, and Mahesh has many characters like the Gypsy, Badi Bai, Shiela Aunty, Girija, Thakur Rudra Pratap, an apparition in Pink Saree, Your-Highness, Urja, etc that make their lives a rich, never-ending tapestry of events as each seek fulfilment in their lives. Frieda-a woman who is the town's gossip; an object of lust and longing. A woman worshipped by all men. Is she a goddess, a strumpet, an enigma or a woman seeking love and honour? And will Frieda and Mahesh get what they set out to seek when they began their unconventional relationship?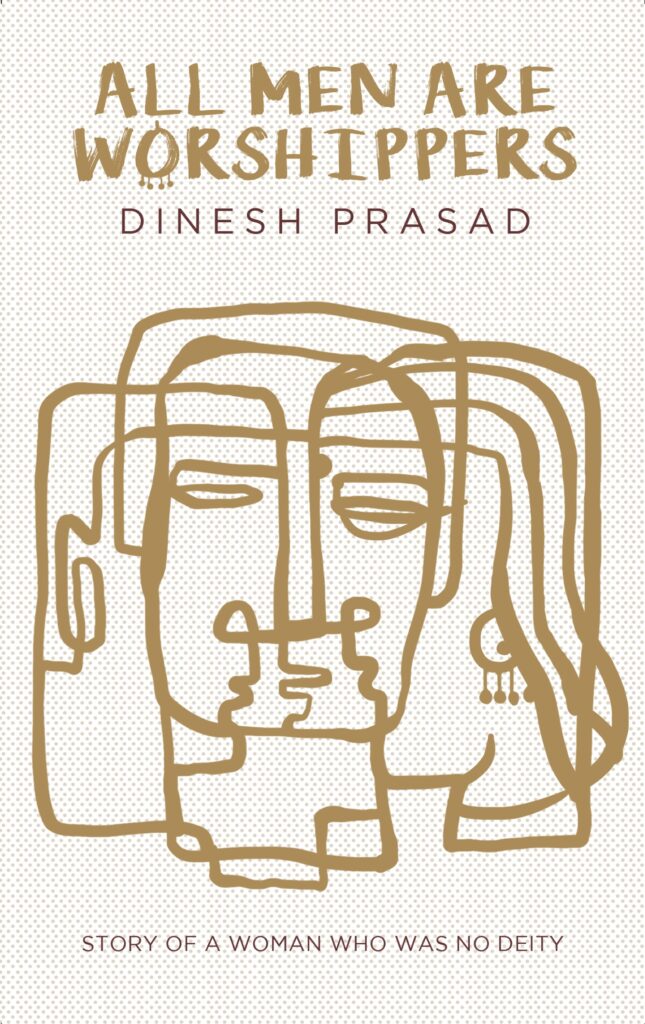 Front cover of the book
Here's the link to purchase the book.