I block and report WhatsApp messages from unrecognized numbers that message me.
I'm wary of phishing emails. I avoid clicking random links.
I look for secure websites that have https rather than just http.
I always go by the principle "If something sounds too good to be true, it probably is. "The other day I received a WhatsApp message from some random number, and they said they would pay me INR 2000 per day just for 'liking' a few Instagram posts. I blocked and reported them.
I avoid downloading apps I don't need or that sound unfamiliar.
I don't participate in voting for contestants if the voting form asks too many intrusive questions. 
This post is a part of Blogchatter Blog Hop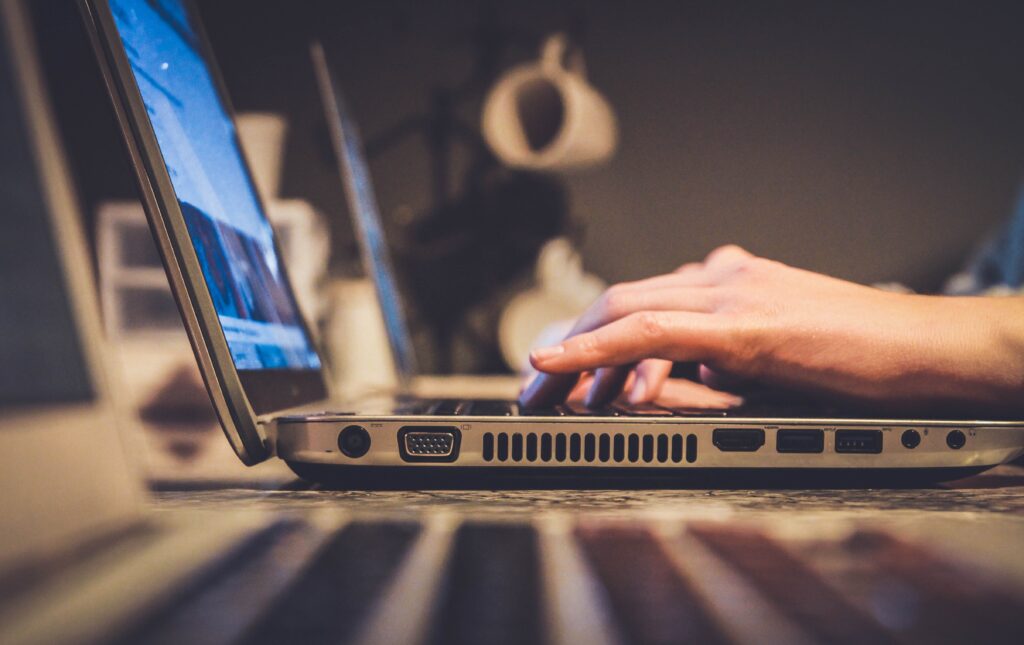 Pic credit – Unsplash